On The Go® Sonic Blue Replenish Pack ($28 Value)
Regular price

Sale price

$ 25.00
Replace your toothbrush head every 3 months for a healthy and bright smile.
Includes:
4 x Replacement Toothbrush Heads for the On The Go Sonic Blue Smart Brush
1 x 3.4oz Luxury Mint Toothpaste
*Fits:
On the Go Sonic Blue Smart Brush
&
Sonic Blue Lite
Share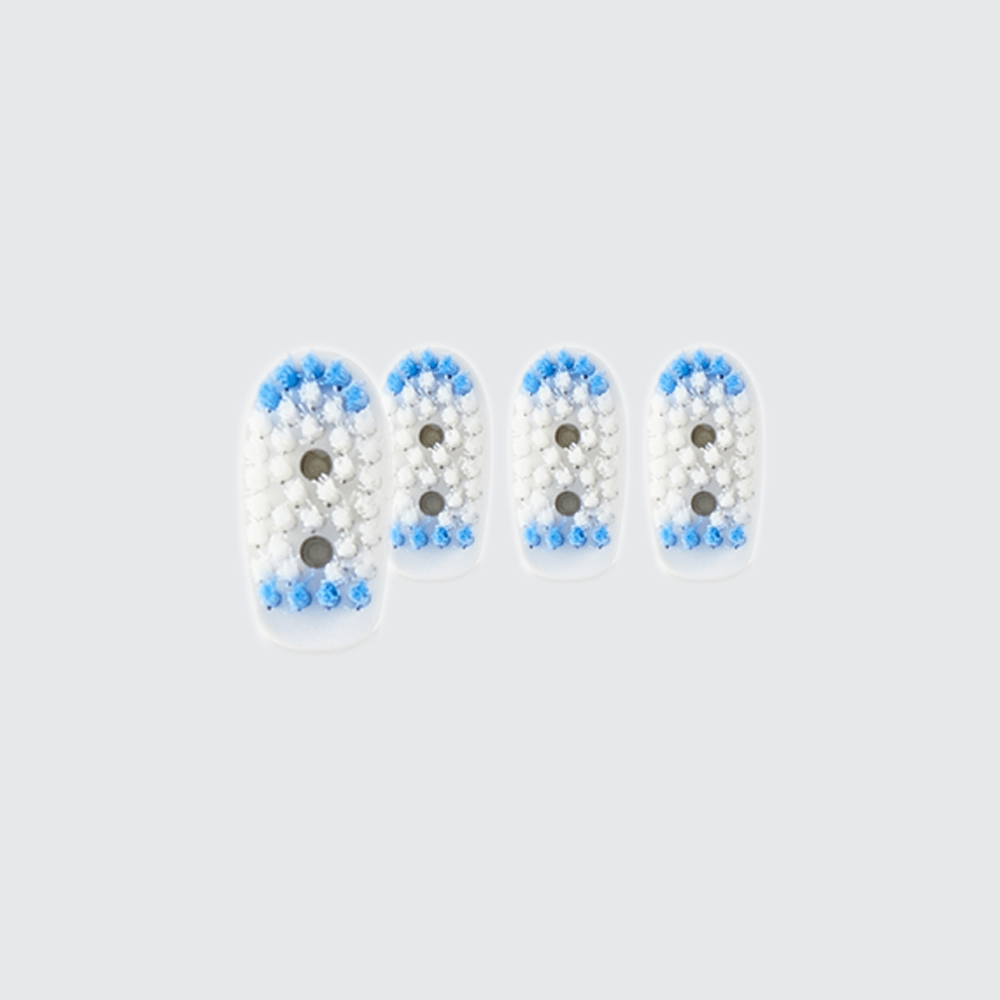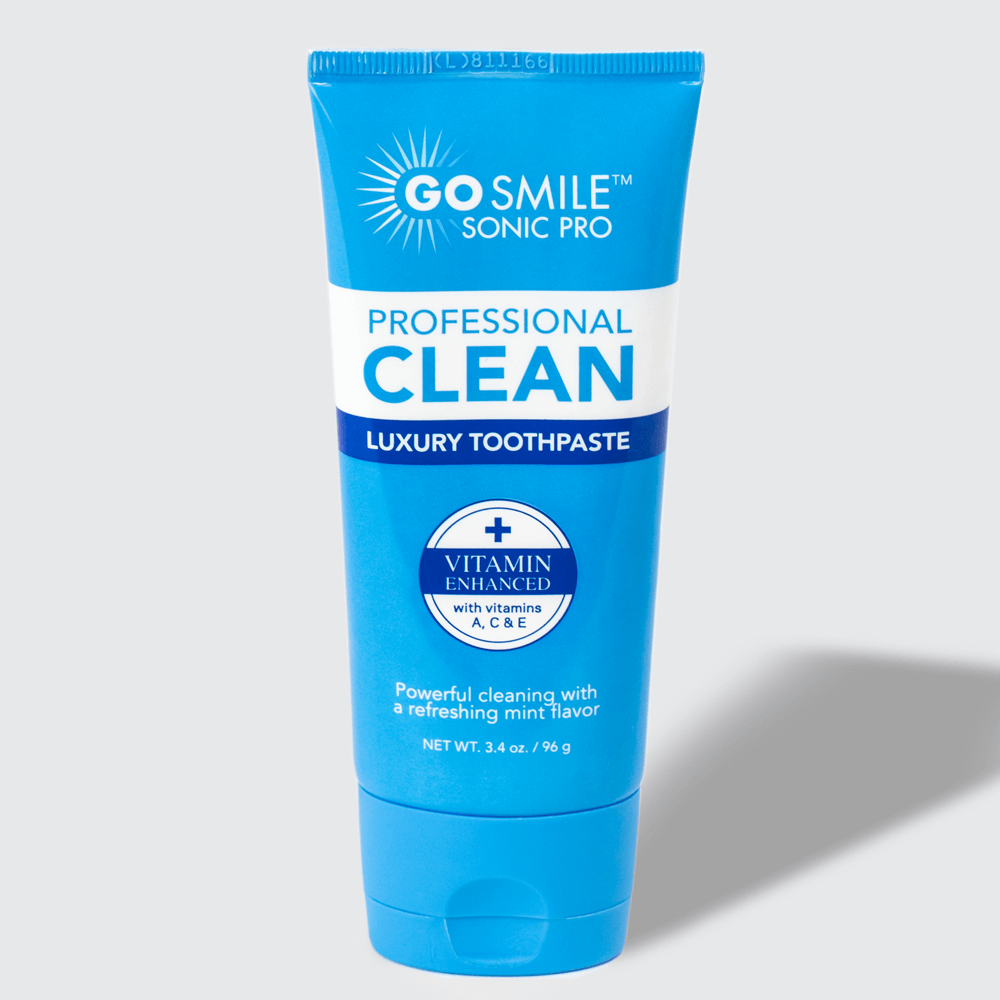 The Benefits

Antibacterial bristles help reduce germ build-up.

Bristles change color to indicate when it's time to replace the brush head.

Large brush head provides wide distribution of Patented Blue lightwave technology.

Special soft bristles and rubber gum massagers clean teeth thoroughly.
Description

Replace your brush head every 3 months to maintain your white, bright teeth, and use with our vitamin-enriched Luxury Mint Toothpaste to leave them extra smooth and sparkling.
How It Works

To remove the OLD brush head, grip the brush head tightly on the rubber sides, just above the neck of the toothbrush with one hand. Pull the brush head straight off of the brush with the other hand, then wiggle back and forth to loosen – don't twist. The brush head fits snugly to prevent it from coming off, so you'll need to pull with a little bit of force to remove it.

To replace the NEW brush head, align the brush head so the bristles face the same direction as the buttons on the handle. Firmly press the brush head down onto the toothbrush handle until it stops firmly in place.