BLU Skincare Accessories Kit
Regular price

Sale price

$ 75.00
With these skincare attachments, your BLU Device can become an all-in-one device for the ULTIMATE self-care! 
What it is: A skin care kit that includes six different brushes and tools targeted to cleanse the skin and stimulate the larger surface areas of your face.
Set includes:
Face Massager Tool: A tool that assists with the flow of blood and can temporarily decrease puffiness of the face, especially around the eyes.
Under Eye Massager Tool: A tool designed to treat the delicate skin around your under eyes, bringing out your best features while providing a soothing facial massage.
Serum Infuser Tool: A tool that enhances the penetration of your favorite serums, masks and moisturizers.
Silicone Cleansing Brush: A brush designed to cleanse and exfoliate skin that's made of hypoallergenic, soft silicone for a hygienic and gentle facial cleansing.
Nylon Cleansing Brush: Deep clean your pores and exfoliate skin at the same time for a deeper clean.
Ultra Soft Nylon Cleansing Brush: A brush that ensures a deep cleansing while being gentle enough for even the most delicate skin.
Share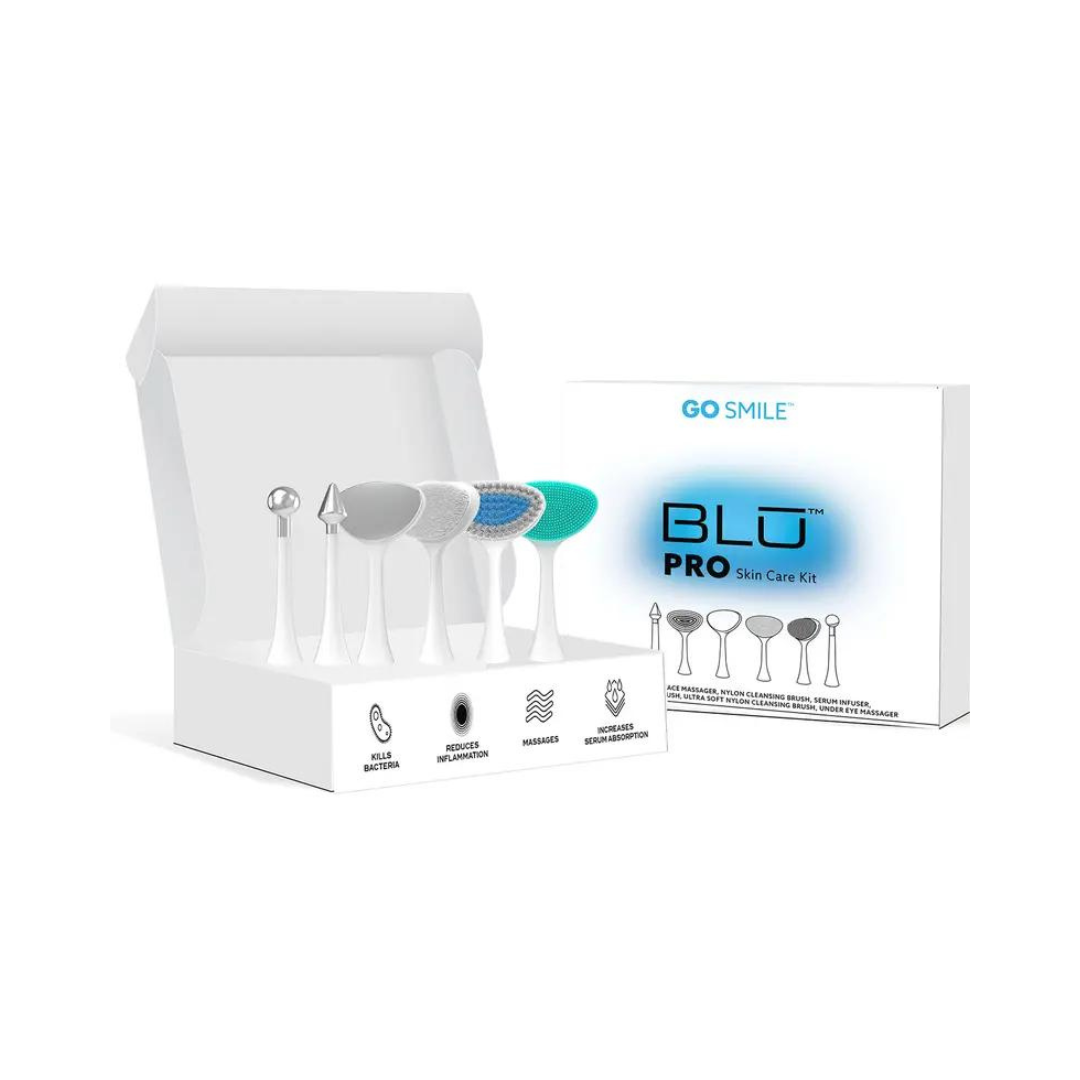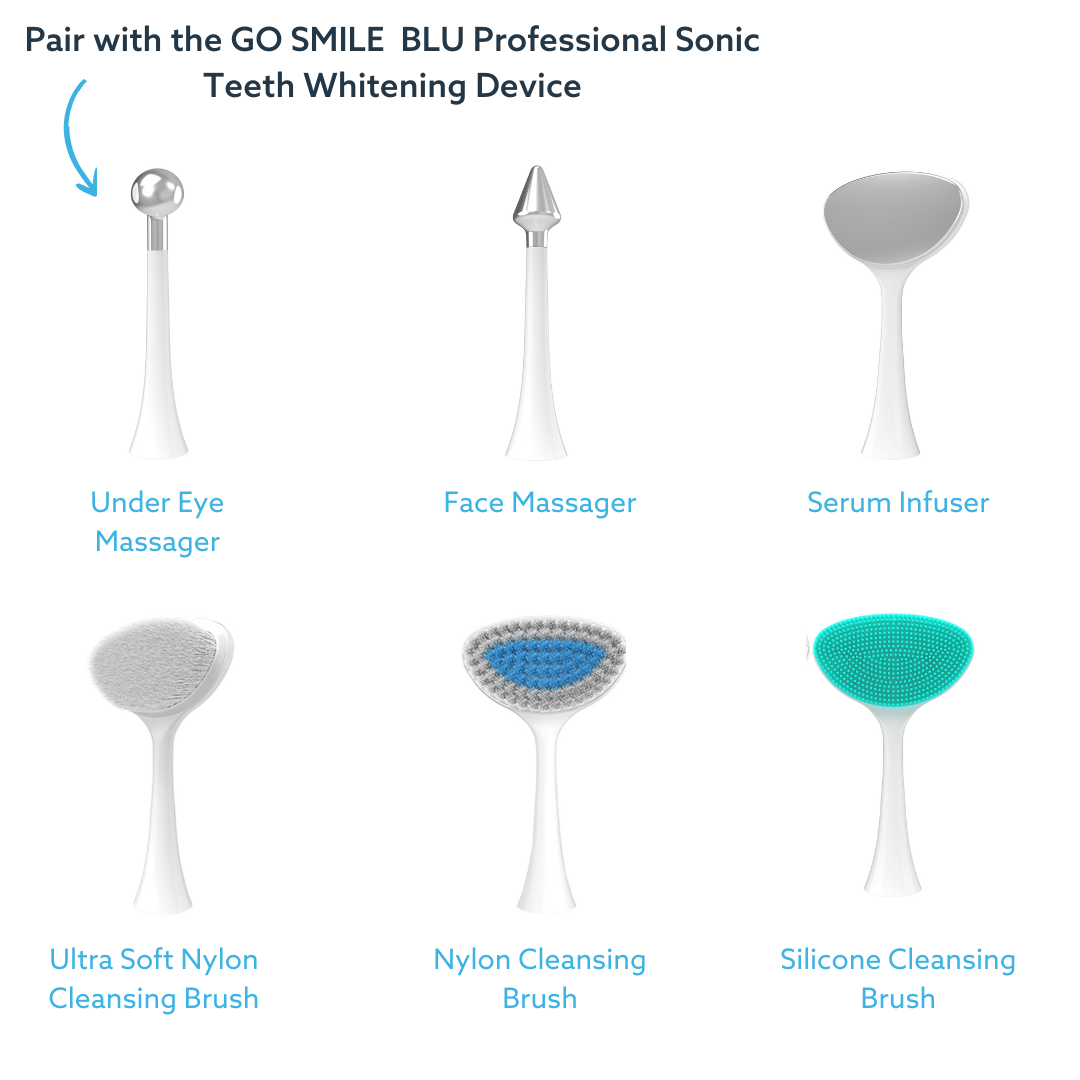 The Benefits
Description
How It Works