Teeth Whitening Essentials Kit
Regular price

Sale price

$ 114.00
DESCRIPTION
Keep your smile healthy, clean and white with the GO SMILE Teeth Whitening Essentials Kit. The Classic Blue Light Sonic Toothbrush keeps your mouth healthy with its bacteria-killing blue light and accelerates whitening when paired with the GO SMILE Professional Teeth Whitening Gel. To bring your whitening journey full circle use the GO SMILE On The Go Teeth Whitening Pen whenever you need an extra brightening boost. Ready to start your oral care journey?
SONIC BLUE SMART BRUSH
This innovative toothbrush comes with powerful blue light technology that kills germs and accelerates whitening results. With up to 33,000 strokes per minute, it's 100 times more effective at removing plaque and reducing gingivitis. 
Bacteria-killing patented blue light wave technology
Built-in timer reminds you to brush the 4 quadrants of your mouth evenly
Rechargeable with a long battery life
TEETH WHITENING GEL
Combine the Professional Teeth Whitening Gel with your favorite toothpaste whenever you brush.  
Powerful stain removing formula that fits into your daily routine
No messy trays, fast acting and whitens as you brush
Gel can be used with any toothbrush and combined with any toothpaste – with or without blue light.
TEETH WHITENING PEN
The super convenient On the Go Teeth Whitening Pen is a portable brush pen that easily fits into your pocket or purse.
Soft brush evenly coats the surface of your teeth and reaches in between teeth for a thoroughly whiter smile
Just-brushed look with no sink required
Serum dissolves cleanly away with a refreshing mint aftertaste – no need to rinse!
KIT INCLUDES:
(1) Sonic Blue Smart Brush
(1) Charging Base & Cable
(1) 3.4 oz Teeth Whitening Gel
(1) 1.3 ml Teeth Whitening Pen
Share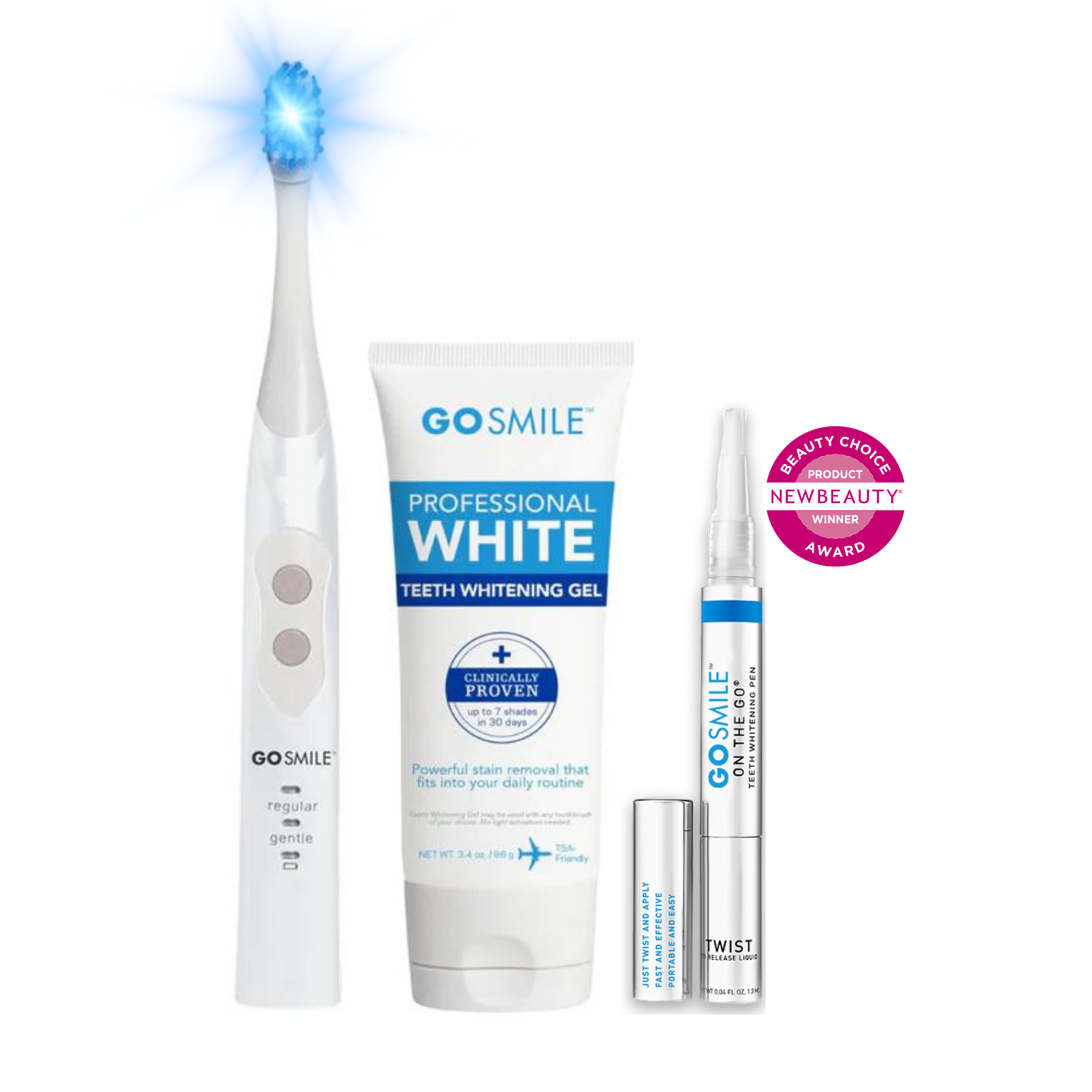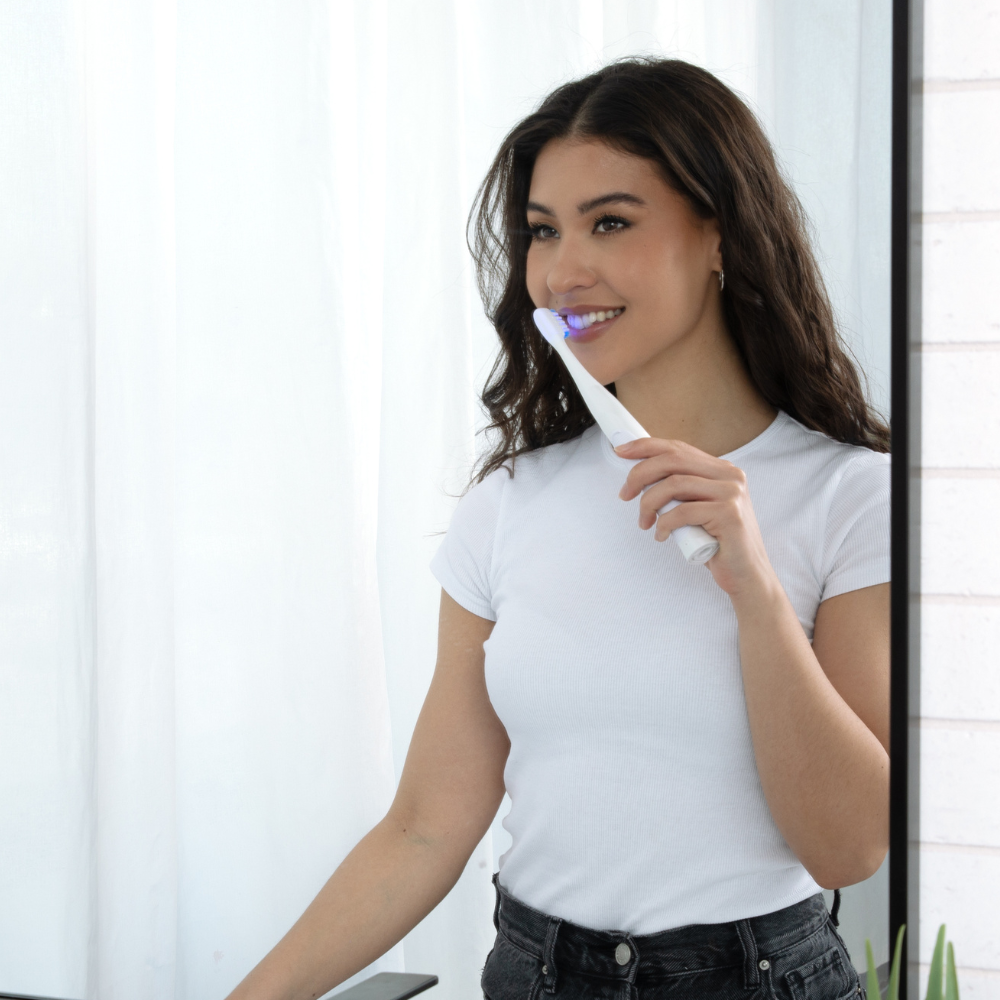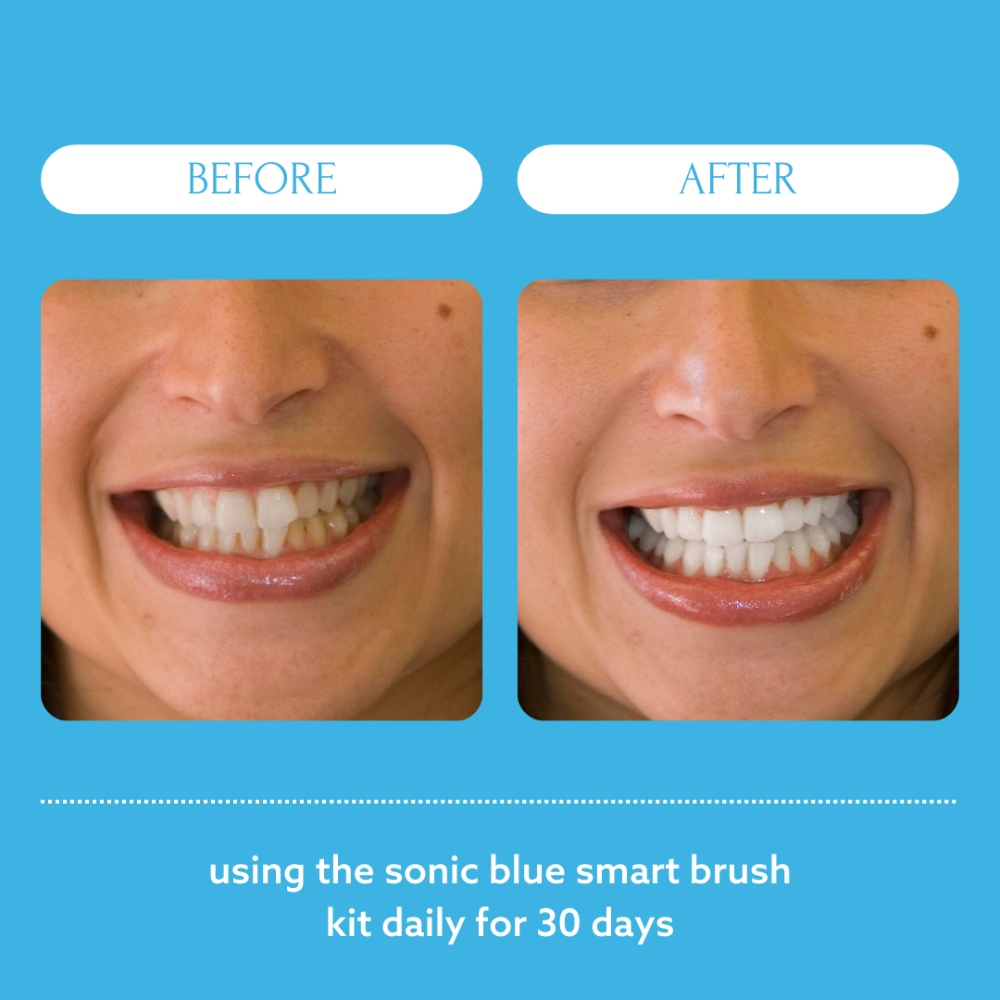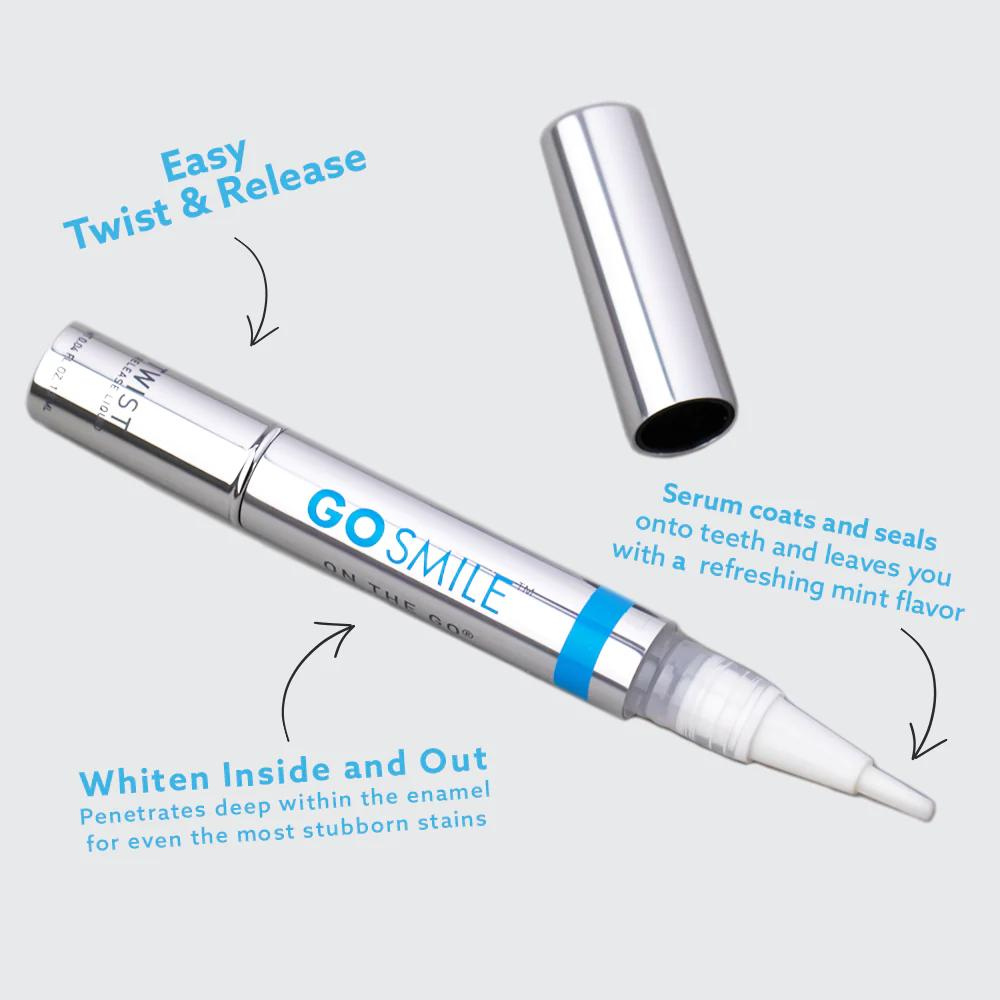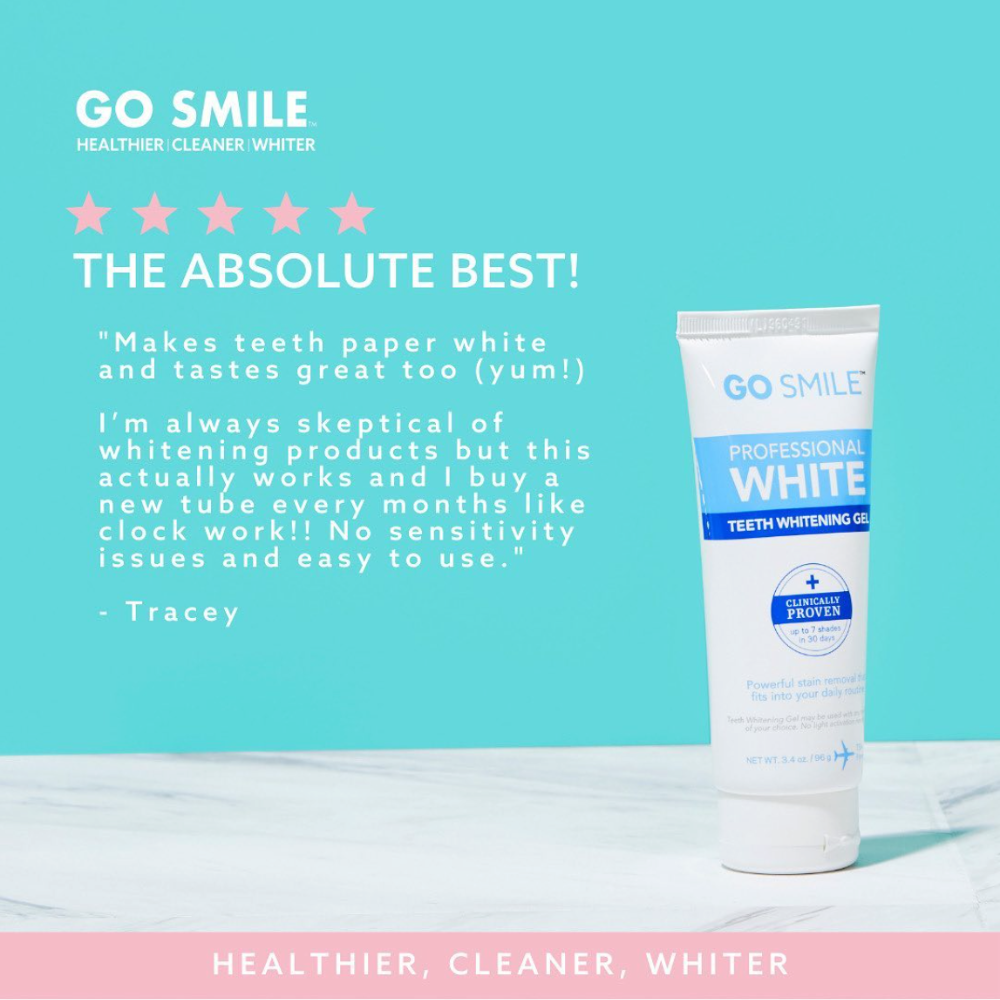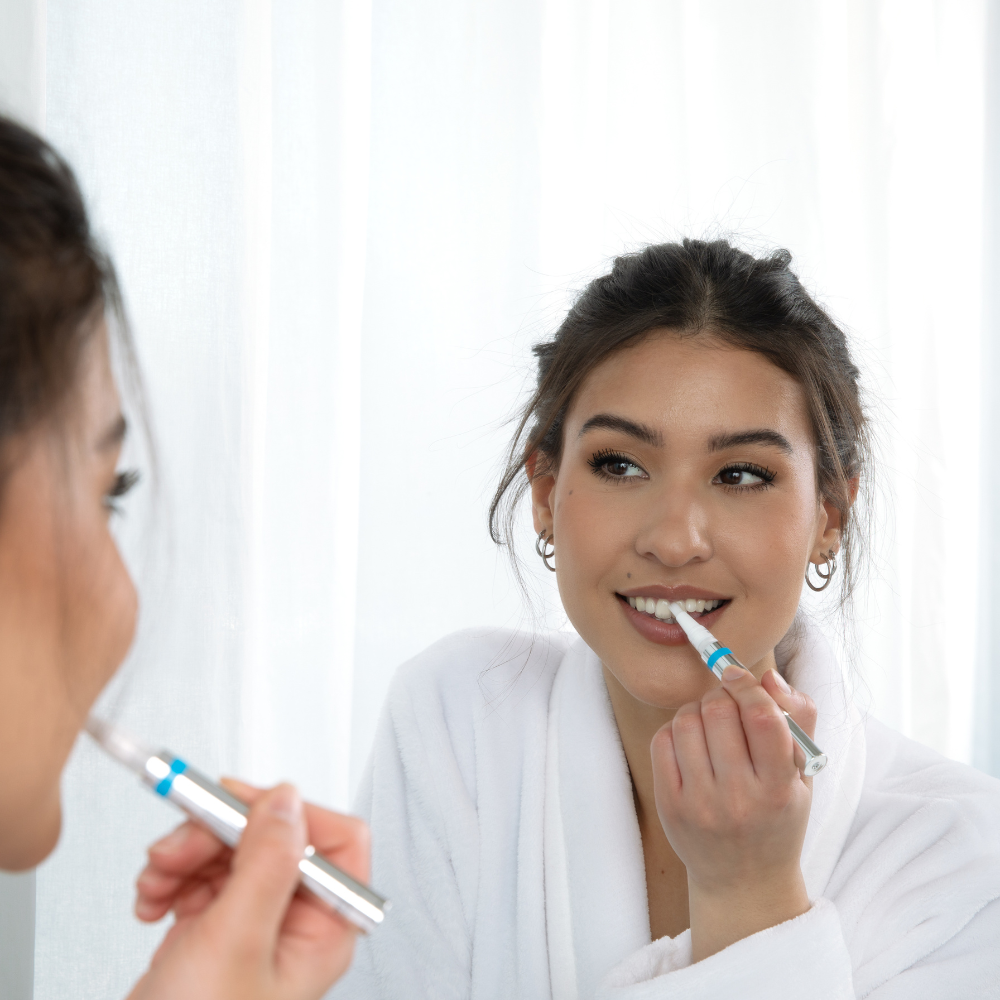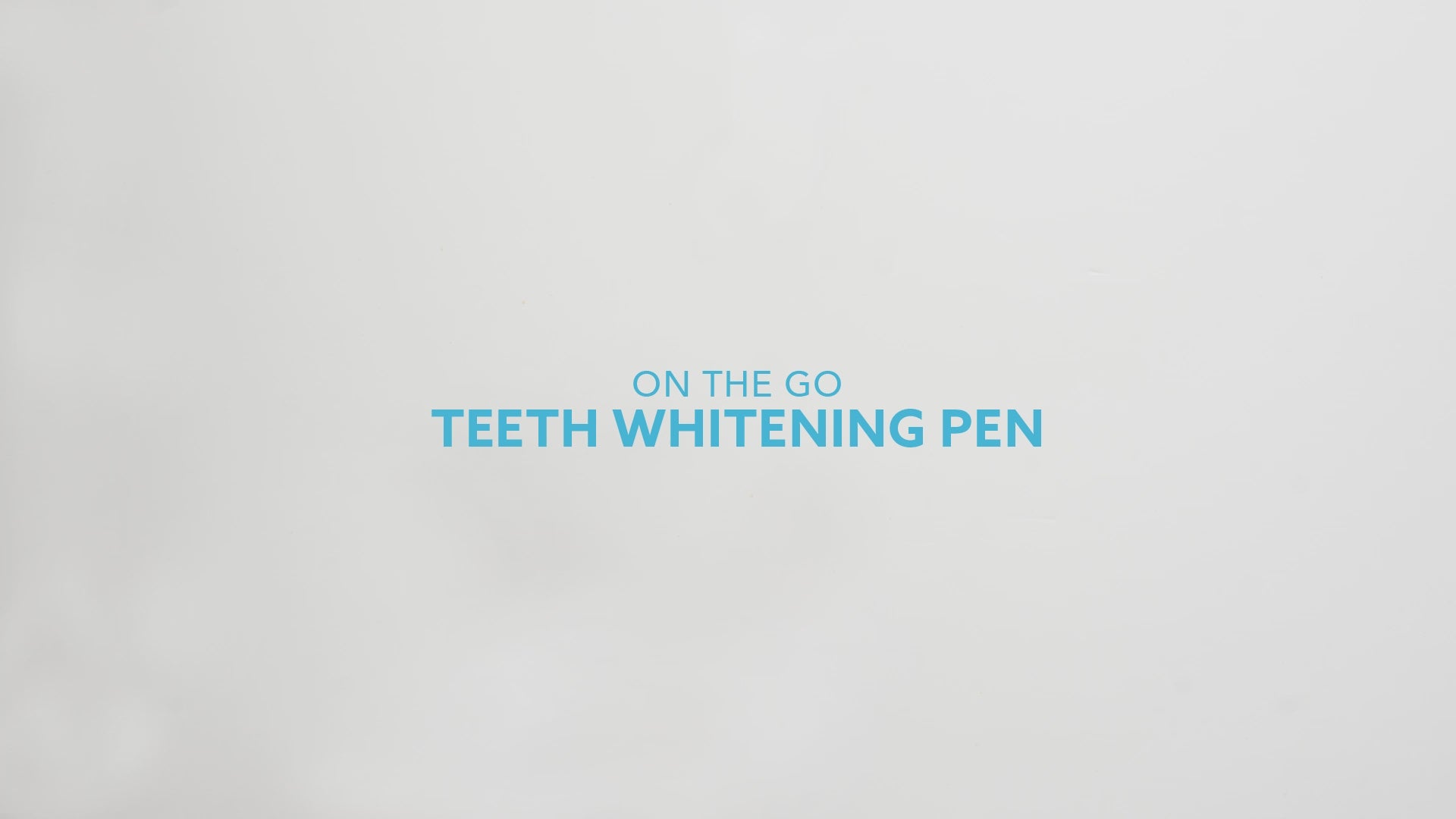 The Benefits
Description
How It Works