What makes the best teeth whitening products is no big secret. According to the American Dental Association and the dentists we spoke with, only hydrogen and carbamide peroxide work. The real difference between treatments is the amount of peroxide and their method of delivery: trays, strips, or a paint-it-on approach. GO SMILE's Super White Snap Packs use a special formula to effectively erase stains with viturally no sesntivety- it's key feature that sets us apart from the rest.
 A WHITER SMILE MAKES A DIFFERENCE
 Think teeth whitening is simply an exercise in vanity? There may be more to it than that — at least in the United States. According to a 2007 study, people were more likely to be hired and received higher salary offerings after their teeth had been whitened, and, according to Charles Guthrie, a senior research analyst at Penn State University, whiter teeth are associated with a healthier mouth, something that plays a role in mate selection. "A less attractive smile would be an implied negative nonverbal communication," he told us. "Is this person going to be a good mate? Or, is this person going to bring about harm in one way or another?"
Like manicuring facial hair or plucking eyebrows, teeth whitening has become a mainstayin the beauty routines of millions of Americans, and out of the dozens of products available, a few victors emerged in our research and usability tests.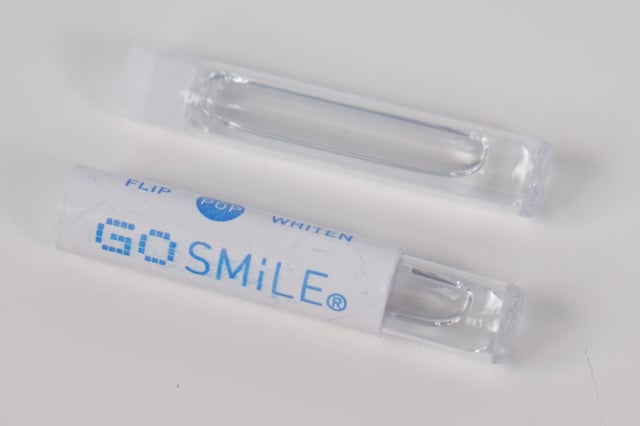 Empower you smile with GO SMILE for a healthier, brighter smile!